Back to work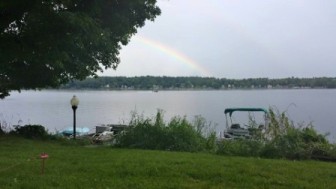 It's back to work after enjoying a week off over the 4th of July holiday. We had a great week in upstate New York, visiting family and getting to spend some time at the lake. It's always hard to get back into the swing of things after a nice vacation, but it's good to be home.
The shop is full and Tim is back to work. Next up is the full auto restoration on the Mazda truck. It's getting plenty of body work taken care of and a sparkling new paint job.
Check back for more updates as we try to put more attention into the TD Customs blog!
---