Hendersonville's 1st Music on Main St Car Show of 2018
Hendersonville's kick off to summer starts with the first Music on Main St Concert Series & Classic Car Show!
The Music on Main St event happens every Friday night in the summers. Each one has an outdoor concert with dancing, with car shows alternating between the classic car show and Corvette nights. This one was the classic cars. It's nice to visit the car shows going on in our own home town. Visit one of these local classic car shows and you'll see just how many beautiful cars we have in our area!
Of course, it's also nice to see a couple cars TD Customs has worked on at these car shows!
The most recent classic restoration we did was there – the 1971 Chevy Camaro we restored and painted.
The owner of the Camaro was there, sharing the story of his car and telling everyone that TD Customs did the work. He had photos of the restoration process on the dash, and a short write up of how much the car was bought for in 1971. I think the car payments were something like $68 a month for 3 years.
Another classic restoration we did awhile back was at the show – a 1968 Plymouth Roadrunner. We restored and painted this one four years ago and it still looks great! It was also nice to run into the owner and get to catch up at the show.
We loved how the Roadrunner turned out so much that we've used it on some of our promo material. It's just such a cool car and the green with black stripes jumps out at you in the best way.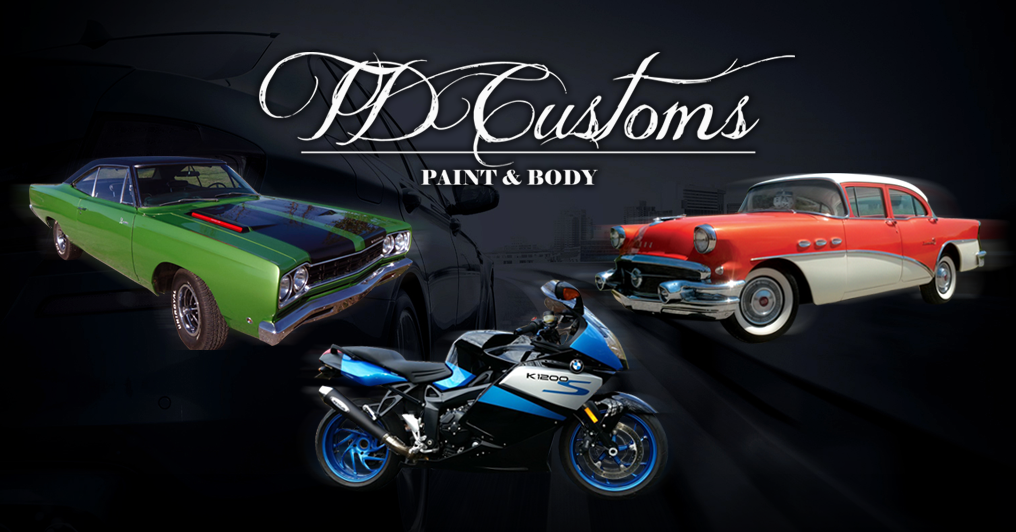 Another one we've done some work on is this '57 Olds Starlite. This car won in its category at the last Mtn Motor Show. It's really a cool car with custom mods that I can't fully explain, but are very impressive and aeronautical in nature. May edit this later when Tim's around for the details..
There were a bunch of other amazing looking cars and trucks out there. Hopefully you've been to a few of these shows or will check it out if you haven't already! It's a nice event to walk through on a Friday night. We're also fans of just supporting the local community. So, check out some cars, maybe run into someone you know, talk to someone you don't, and grab dinner on Main St!
For more information on Hendersonville's Music on Main St Car Show & Concert Series see the following link…
---